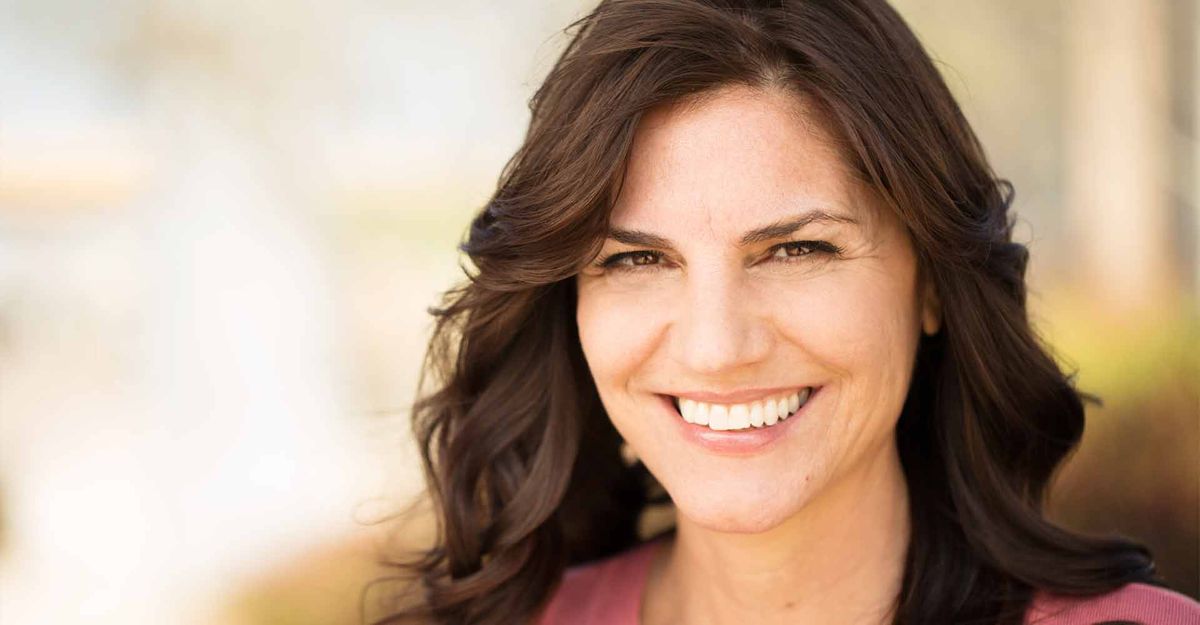 Dermal fillers such as Restylane® can be an effective treatment for deep wrinkles around the mouth, including the marionette lines and smile lines (melolabial folds). They can lift drooping corners of the mouth that often cause an individual to appear sad. Dermal fillers can provide long-lasting volume to areas that have lost volume due to age or have been deficient in volume since birth, including the cheek and the temples. Finally, depressed scars, including acne scars, may benefit from placing dermal filler. Dr. Harmon utilizes microcannulas for injections, which increases safety, reduces bruising, and reduces swelling when compared to needles.
Am I a good candidate?
Some individuals have concerns about inadequate volume and/or volume loss in a specific area of their face. Dermal filler may be a good treatment option for these individuals.
Most candidates for dermal fillers range in age from 20s to 70s. A consultation is recommended to determine candidacy for the procedure, because there may be factors that preclude this procedure for certain individuals. Reasonable expectations must be established about what dermal fillers can and cannot accomplish as with all plastic surgery procedures.
Expected recovery
Recovery from dermal filler is generally minimal and always specific to the individual. The duration of recovery will vary from person to person. There are no incisions made with dermal filler.
Some swelling is expected after dermal filler. Post-treatment swelling is usually significantly improved or resolved within 2 to 7 days. Post-treatment bruising is generally minimal and is usually significantly improved or resolved within 5 to 7 days.
What to expect in a consultation
Expect a detailed, informative conversation with Dr. Harmon about your concerns and aesthetic goals regarding your face. He will assess your anatomy and develop a personalized treatment plan to address your concerns and aesthetic goals.
Frequently Asked Questions
Who administers dermal filler at Harmon Facial Plastic Surgery?

Dr. Jeffrey Harmon administers all dermal filler himself. Dr. Harmon has the detailed understanding of facial anatomy and the experience as a fellowship-trained facial plastic surgeon to provide the safest, most effective treatment.

What type of anesthesia is required?

Dermal filler can generally be placed comfortably with topical anesthesia with or without injected local anesthesia.

What is the best filler for my face?

Hyaluronic acid filler is a dermal filler product commonly used to add volume to the face. There are many hyaluronic acid filler options, each of which demonstrates different properties that make it more appropriate for one area of the face than the other. For example, Restylane Kysse© is appropriate for the lips while Restylane-L© or Restylane Silk© may be more appropriate for the tear troughs.

How long does dermal filler last?

Hyaluronic acid dermal filler can last months to years depending on the product used and the location it is placed. For example, hyaluronic acid filler placed in the lips usually lasts for less time than hyaluronic acid filler placed in the tear troughs. Rarely, small volumes of hyaluronic acid filler are permanent unless treated with hyaluronidase, a medication that dissolves hyaluronic acid.

If I have hyaluronic acid filler in my face, does that prevent me from undergoing facial plastic surgery procedures?

No. The extended deep plane facelift, lip lift, brow lift (lateral temporal lift), eyelid surgery (blepharoplasty), and nose surgery (rhinoplasty) can all be performed on an individual with hyaluronic acid filler in their face. In fact, if desired, hyaluronic acid filler can be removed during the surgical procedure in some cases.

How can I prevent looking "overdone" with dermal filler?

Dr. Harmon has a detailed conversation with every patient about their aesthetic goals when administering dermal filler. All individual's aesthetic goals differ. As a result, the threshold at which a patient looks "overdone" may differ. A patient's unique anatomy and the total volume of hyaluronic acid filler used determine when this threshold is reached. Dr. Harmon guides patients through the process of administering dermal filler, sometimes cautioning against adding additional hyaluronic acid in order to prevent this threshold from being reached.

Is dermal filler a common non-surgical procedure?

Yes, hyaluronic acid dermal filler is a common non-surgical procedure. The International Society of Aesthetic Plastic Surgery (ISAPS) releases statistics each year that provide insight into the state of plastic surgery around the world. ISAPS reported 807,870 hyaluronic acid dermal filler non-surgical procedures were performed in the United States in 2020.
Why Choose Dr. Harmon
The mission of Harmon Facial Plastic Surgery is to help people along their journey towards self-confidence, to feel good about feeling good.
Dr. Harmon values making patients feel welcomed, listened to, and respected.
Dr. Harmon graduated with honors from Cornell University with a Bachelor of Science degree in molecular biology.
Dr. Harmon earned his medical degree from the University of Cincinnati.
Dr. Harmon underwent five years of extensive training in head at neck surgery at the prestigious residency program at the University of Cincinnati.
Dr. Harmon then underwent focused fellowship training in cosmetic facial plastic surgery through the American Academy of Facial Plastic and Reconstructive Surgery (AAFPRS) with the world-renowned surgeon, Dr. Andrew Jacono, on Park Avenue in New York City.
Dr. Harmon posts frequently and covers a wide range of topics, including procedure-specific information, volunteering, general health, and much more. Read more from Dr. Harmon by visiting his blog.
Harmon Facial Plastic Surgery can be reached here.
Disclaimer: Some treatments and statements have been evaluated by the Food and Drug Administration. Other treatments may be used off-label as defined by the Food and Drug Administration. Specific information on whether a treatment is considered off-label by the Food and Drug Administration can be obtained at Harmon Facial Plastic Surgery.