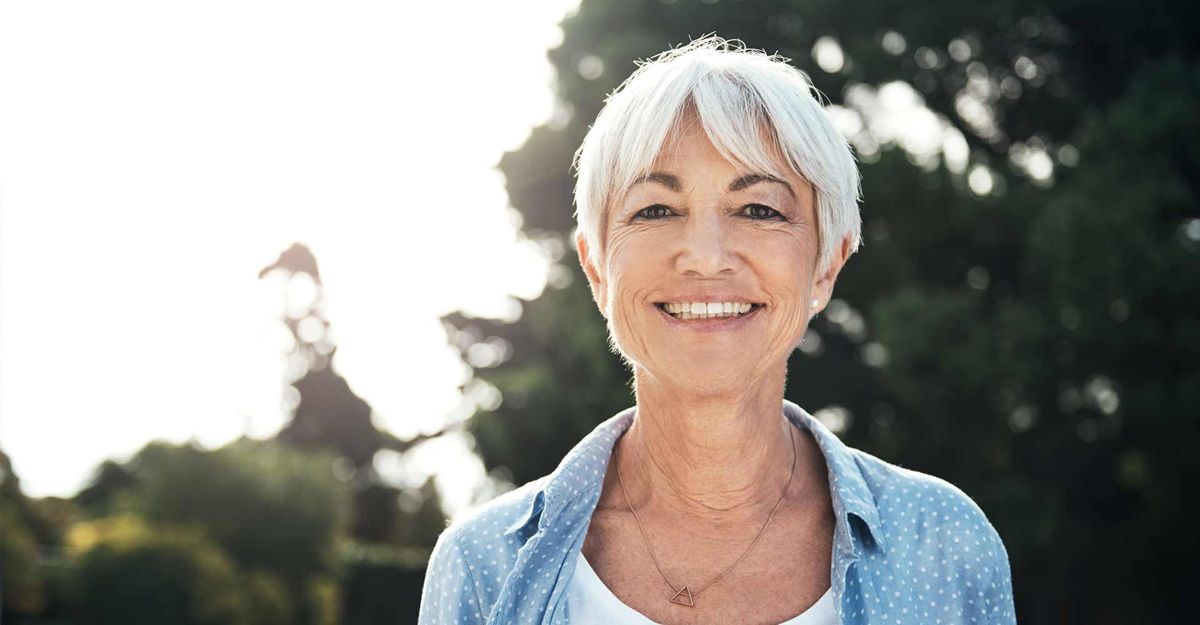 While botulinum toxin A can be used to treat thick wrinkles that show with movement, laser skin resurfacing can treat fine wrinkles that are visible at rest and occur secondary to long-term sun exposure, smoking, and age. Dr. Harmon utilizes a safe, advanced laser (fractional ablative CO2 laser) to treat not only fine wrinkles but also age spots, scars, discoloration, and abnormal skin texture. This laser targets the top two layers of the skin, encouraging new and youthful collagen formation. The procedure can be performed in concert with others, including the extended deep plane facelift, neck lift, eyelid surgery (blepharoplasty), rhinoplasty, lip lift, and dermal filler. It can be performed under local anesthesia or IV sedation. It is important to note that the fractional ablative CO2 laser is not appropriate for more pigmented skin or for all spots on the skin. While most individuals require only one treatment, multiple treatments may be required for optimal effect. Dr. Harmon will develop a comprehensive pre-procedural and post-procedural plan with each individual to maximize the effects of the procedure and to minimize down time.
Am I a good candidate?
Wrinkling can worsen and age spots can develop on our face as we age. Laser resurfacing (CO2 Procedure) can address these areas of concern.
A consultation is recommended to determine candidacy for the procedure, because there may be factors that preclude this procedure for certain individuals. Reasonable expectations must be established about what Laser Resurfacing (CO2 Procedure) can and cannot accomplish as with all plastic surgery procedures.
Expected recovery
Recovery from laser resurfacing (CO2 Procedure) is specific to the individual. The duration of recovery will vary from person to person. The recovery time for this procedure is approximately 7 to 10 days for most individuals. Makeup can be placed on the treated area starting after full recovery. It is extremely important to avoid sun exposure by using hats and sunscreen for approximately 3 months after treatment.
What to expect in a consultation
Expect a detailed, informative conversation with Dr. Harmon about your concerns and aesthetic goals regarding your face. He will assess your anatomy and develop a personalized treatment plan to address your concerns and aesthetic goals.
Frequently Asked Questions
Who performs laser resurfacing procedures at Harmon Facial Plastic Surgery?

Dr. Jeffrey Harmon performs all laser resurfacing procedures himself. Dr. Harmon has the detailed understanding of facial anatomy and the experience as a fellowship-trained facial plastic surgeon to provide the safest, most effective treatment.

What type of anesthesia is required?

Laser resurfacing can generally be performed comfortably with either local anesthesia or IV sedation.

How does laser resurfacing work?

The resurfacing laser used at Harmon Facial Plastic Surgery is called a fractional CO2 laser. This type laser has been in use for many years, becoming safer and more effective as the technology has advanced. The laser reaches the skin in micro-columns, leaving intact skin between the treatment areas. The treated areas form new, more youthful collagen as they heal. The intact skin provides stem cells to enhance the healing process.

Do I need to treat my entire face or can I treat individual locations?

Individual locations on the face can be treated. The forehead, cheeks, peri-oral skin (smoker's lines), and lower eyelids are areas that are commonly treated individually.

Can the fractional CO2 laser be used with other procedures?

Yes. In fact, the fractional CO2 laser can enhance the results of other procedures. For example, the fractional CO2 laser can be used with the extended deep plane facelift, which is unique among facelift techniques. This is because the lifted tissue is thicker, healthier, and more resilient, making the skin safer for treatment.

How does Dr. Harmon's approach differ from other plastic and facial plastic surgeons?

Dr. Harmon trained in New York City with one of the world's premier facial plastic surgeons, Dr. Andrew Jacono. As a result, he offers safe, innovative, cutting-edge techniques in facial rejuvenation that have become the gold standard in facial plastic surgery. One example of this is Dr. Harmon's approach to treating smoker's lines, the vertical wrinkles around the mouth that develop as we age. These lines can be quite deep and stubborn to treat. Dr. Harmon utilizes the body's own fat, transforming it into fine nano-fat to reduce the depth of these lines, prior to treating the area with the fractional CO2 laser. The nano-fat not only can reduce the depth of these lines in a way that using hyaluronic acid filler or the fractional CO2 laser along cannot, but the stem cells present in the fat can enhance the healing process from the laser treatment. This technique comprehensively treats smoker's lines utilizing the body's own fat cells to enhance the results of the laser.

What is the best time of the year to undergo laser resurfacing?

You can undergo laser resurfacing with the fractional CO2 laser at any time of the year as long as you can carefully avoid exposure to the sun through the use of hats and sunscreen for approximately 3 months after treatment.

Can laser resurfacing (CO2 Procedure) be used on all skin types?

The procedure is not appropriate for individuals with more pigmented skin tones because of an increased risk of skin lightening in the areas of treatment with this procedure.