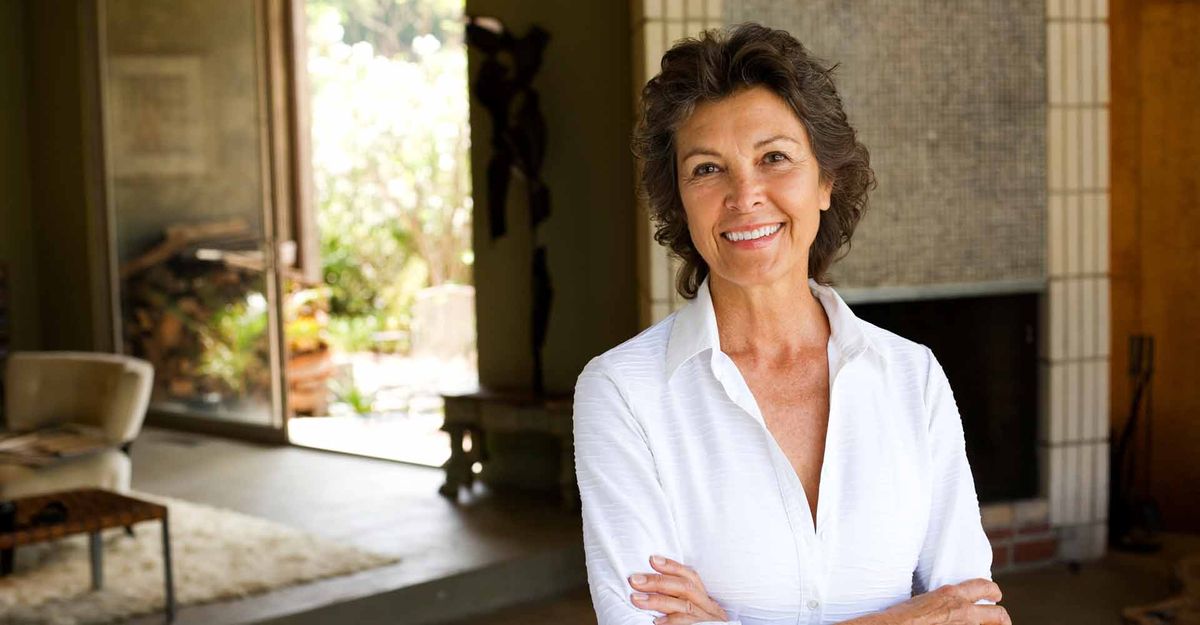 Mohs Surgery is a technique for skin cancer removal performed by specially trained dermatologists that preserves as much healthy tissue as possible. Dr. Harmon, as a fellowship-trained facial plastic and reconstructive surgeon, is skilled in addressing both the form and function of the face when reconstructing defects associated with Mohs Surgery. He works closely with his dermatological surgery colleagues to provide premier care for patients in a safe and comfortable environment. Candidates are individuals who have undergone Mohs Surgery to remove skin cancer of the face, including Basal Cell Carcinoma and Squamous Cell Carcinoma. Dr. Harmon operates shortly after Mohs Surgery, taking care to restore the natural contours of the face as completely as possible. Great care is also taken to maintain the function of important subunits of the face, including the eyelids, mouth, nose, and ears. Some approaches require multiple stages to maximize both the appearance and function of the face. The procedure can be performed under local anesthesia or IV sedation depending on the extent of the surgery. Harmon Facial Plastic Surgery strives to ensure a smooth transition from our dermatological surgical colleagues to Dr. Harmon's reconstructive procedure. All options for reconstructing the defect are discussed prior to Mohs Surgery and afterwards once the extent of the cancer removal has been determined.
Am I a good candidate?
Individuals undergoing Mohs micrographic surgery to remove skin cancer on the face are candidates for skin cancer reconstruction.
Candidates range from 20s to 80s. A consultation is usually recommended to determine candidacy for the procedure, because there may be factors that preclude this procedure for certain individuals. A consultation is also usually recommended to establish a tentative surgical plan as all cancer reconstruction surgeries are different. Reasonable expectations must be established about what cancer reconstruction surgery can and cannot accomplish as with all plastic surgery procedures.
Expected recovery
Recovery from skin cancer reconstruction is specific to the individual. The duration of recovery will vary from person to person. The expected recovery depends on a host of factors, including the individual's past medical and surgical history, current health status, and the extent and location of the reconstruction. For example, the recovery time may be extended from days to weeks if the repair requires multiple stages.
What to expect in a consultation
Expect a detailed, informative conversation with Dr. Harmon about your concerns and aesthetic goals regarding your face. He will assess your anatomy and develop a personalized treatment plan to address your concerns and aesthetic goals within the limits of what the surgical defect presents.
Frequently asked questions
What type of anesthesia is required?

Most skin cancer reconstruction can be performed under local anesthesia or under IV sedation. Some individuals may require general anesthesia.

How quickly after cancer removal is the area repaired?

The time to repair depends on whether an individual will require IV sedation for the repair. If only local anesthesia is required for the repair, then it can generally be done within 24 – 48 hours. If, however, IV anesthesia is required then an individual may require consultation with an anesthesiologist if they have multiple medical problems, which could take longer than 24 – 48 hours. The goal of Harmon Facial Plastic Surgery is to perform the reconstruction in the safest, most timely manner possible.