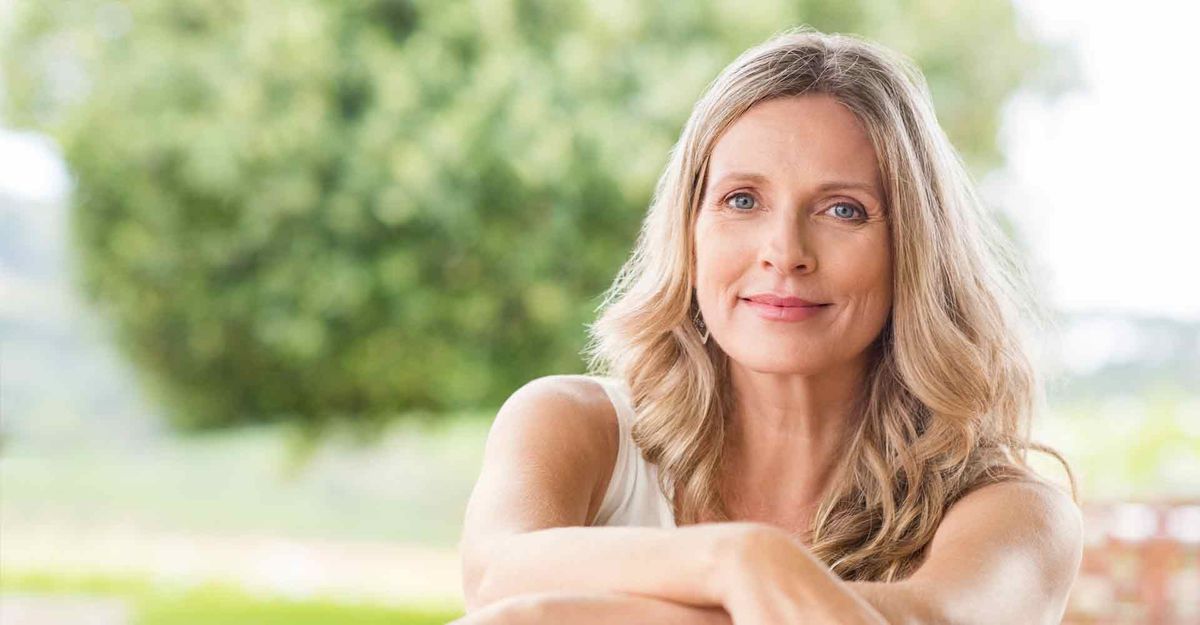 The lateral temporal brow lift is a surgical procedure that restores youthfulness to drooping lateral eyebrows. It places the descended brow in a more natural position compared with other approaches to avoid imparting a "surprised" appearance to the face. The procedure is tension-free and, therefore, longer lasting. It also requires only two small incisions hidden in the hair.
Lateral Temporal Lift (Brow Lift) Before & After

Am I a good candidate?
Candidates for a lateral temporal brow lift, also called a brow lift, include those who exhibit drooping of their eyebrows, often resulting in a "sad," "tired," or even "angry" appearance. This can cause distress in social environments. Most candidates range in age from 30s to 70s.
A consultation is recommended to determine candidacy for the procedure, because there may be factors that preclude this procedure for certain individuals. Furthermore, plastic surgery of the eyebrows can produce varying results. A consultation will help establish reasonable expectations about what a brow lift can and cannot accomplish as well as any anatomic and/or physiological factors that may influence your results.
Expected recovery
Recovery from a brow lift is specific to the individual. The duration of recovery will vary from person to person. The recovery time from a brow lift procedure is approximately 7 to 10 days for most individuals.
Suture (stitches) are removed in a staged, progressive fashion over the first 7 to 10 days after surgery. Dressings are not necessary after brow lift surgery.
Some swelling and bruising are expected after a brow lift. Post-operative swelling and bruising generally improve significantly by 7 to 10 days after surgery. Swelling and bruising are expected to continue to improve and resolve in the ensuing days and weeks.
Consultation
Expect a detailed, informative conversation with Dr. Harmon about your concerns and aesthetic goals regarding your eyebrows. He will assess your anatomy and develop a personalized treatment plan to address your concerns and aesthetic goals.
Frequently asked questions
What type of anesthesia is required?

The lateral temporal brow lift can usually be performed under IV sedation. Some individuals may require general anesthesia.

Can the brow lift (Lateral temporal lift) be performed as a standalone procedure or must it be performed with other procedures?

The brow lift (lateral temporal lift) can be performed either as a standalone procedure or with other procedures. However, it is potentially a powerful complement to the extended deep plane facelift, neck lift, and lip lift in addressing the signs of aging of the face comprehensively.

Will a brow lift (lateral temporal lift) make me look "surprised" or unnatural?

The lateral temporal lift technique is designed to prevent a "surprised" appearance. The technique allow precise, tension-free repositioning of the brow in order to provide a more natural result.

Will my hairline change?

The incisions for the brow lift (lateral temporal lift) are hidden within the hair away from the hairline. Skin and hair is generally not removed for this procedure unless a specific aesthetic goal is desired.

Can my medial brow be address as well?

Yes. In fact, there is evidence that the lateral temporal brow lift can lift the medial brow up to 3 mm in some cases. The medial brow can be lifted higher through an additional small incision that is hidden within the hair.

How does the lateral temporal brow lift relate to upper eyelid (blepharoplasty) surgery?

The lateral temporal brow lift complements and enhances the effects of upper eyelid (blepharoplasty) surgery by lifting the lateral eyebrow and smoothing the side of the eye out in the area that is continuous with the upper eyelid.

Can I undergo a brow lift after Botox© treatment to my forehead and frown lines?

It is important that any Botox© or other botulinum toxin treatment to the forehead, frown lines, and/or crow's feet has worn off prior to undergoing a brow lift. This is because the position of the eyebrows may change temporarily after Botox© administration which could make the position to which the brows are lifted too high or low.

Is a brow lift a common surgical procedure?

Yes, a brow lift is a common surgical procedure. The International Society of Aesthetic Plastic Surgery (ISAPS) releases statistics each year that provide insight into the state of plastic surgery around the world. ISASPS reported 31,404 brow lifts were performed in the United States in 2020.