Nose Surgery
Nose Surgery (Rhinoplasty) Before & After Images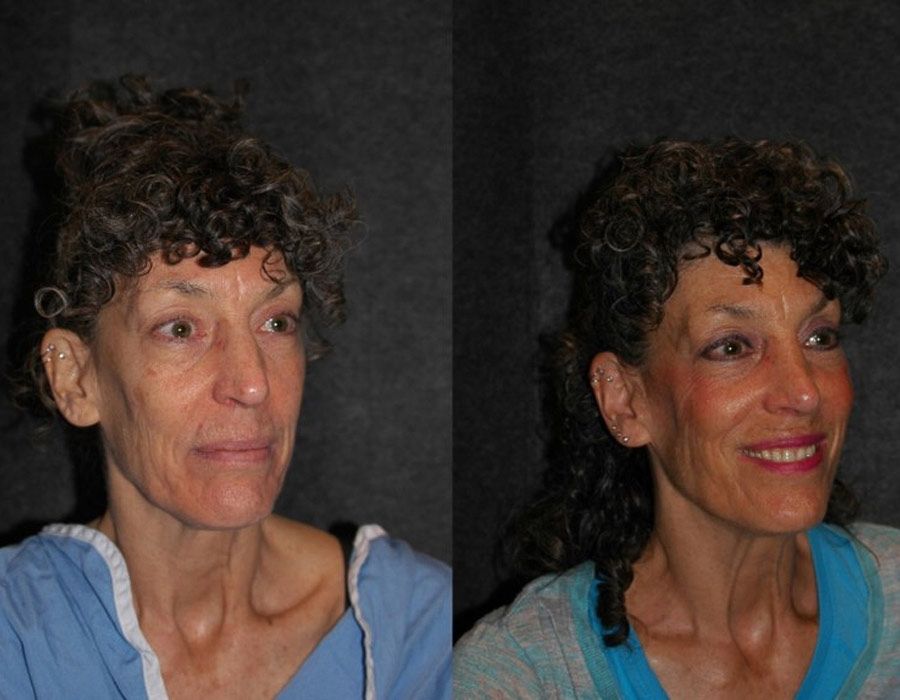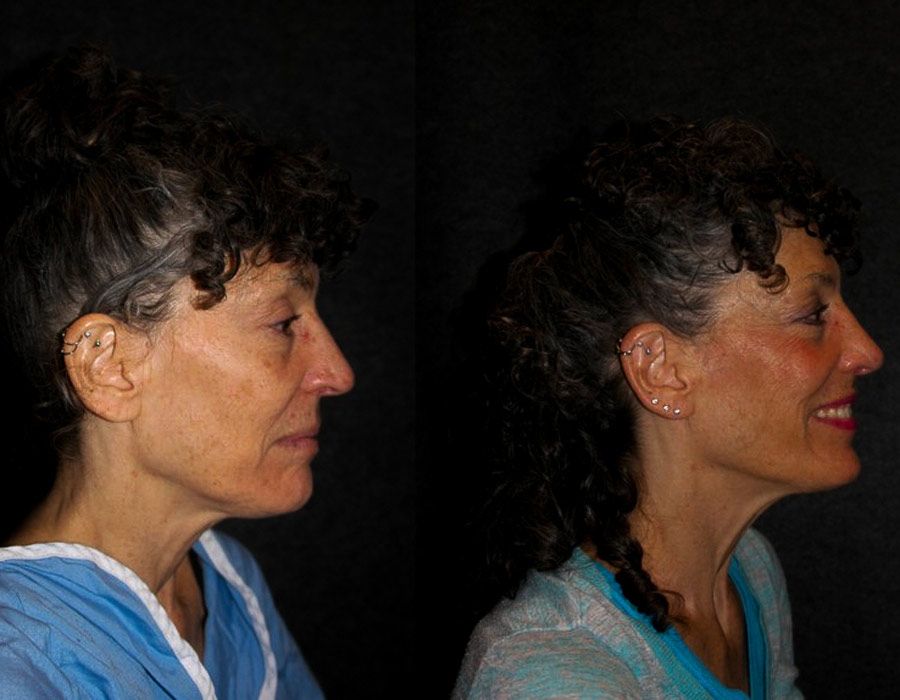 This 60-year-old patient came to Dr. Harmon for nose surgery (rhinoplasty). She requested a narrowed bridge as well as a narrowed and lifted tip. She is very happy with her natural results three months after surgery.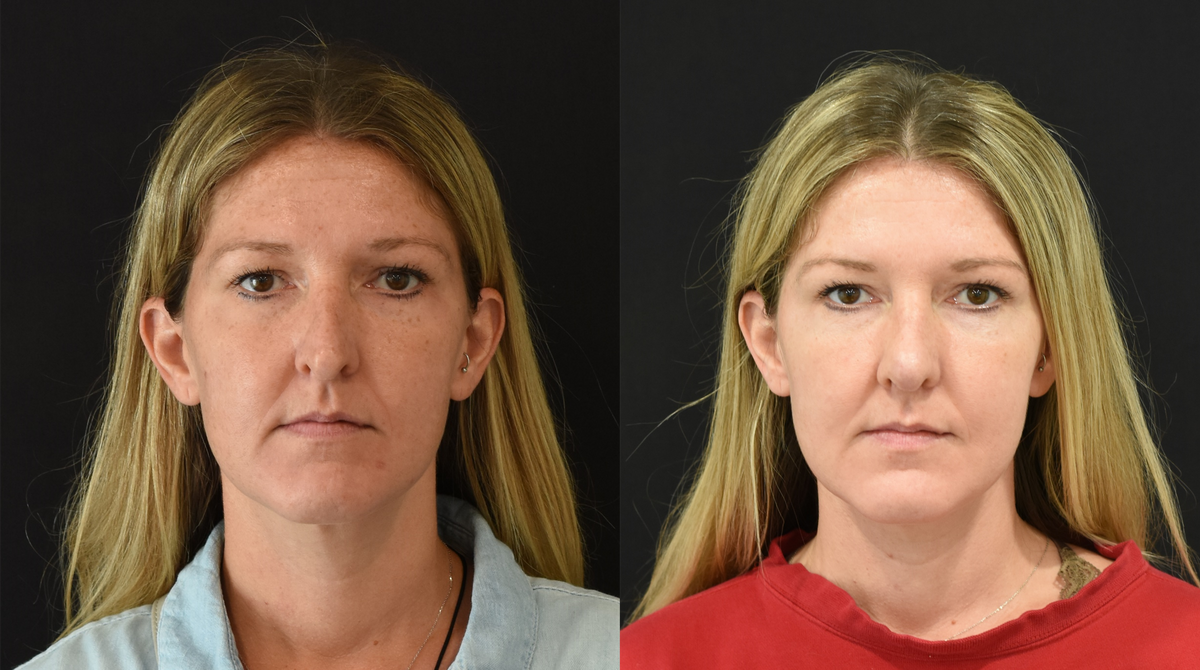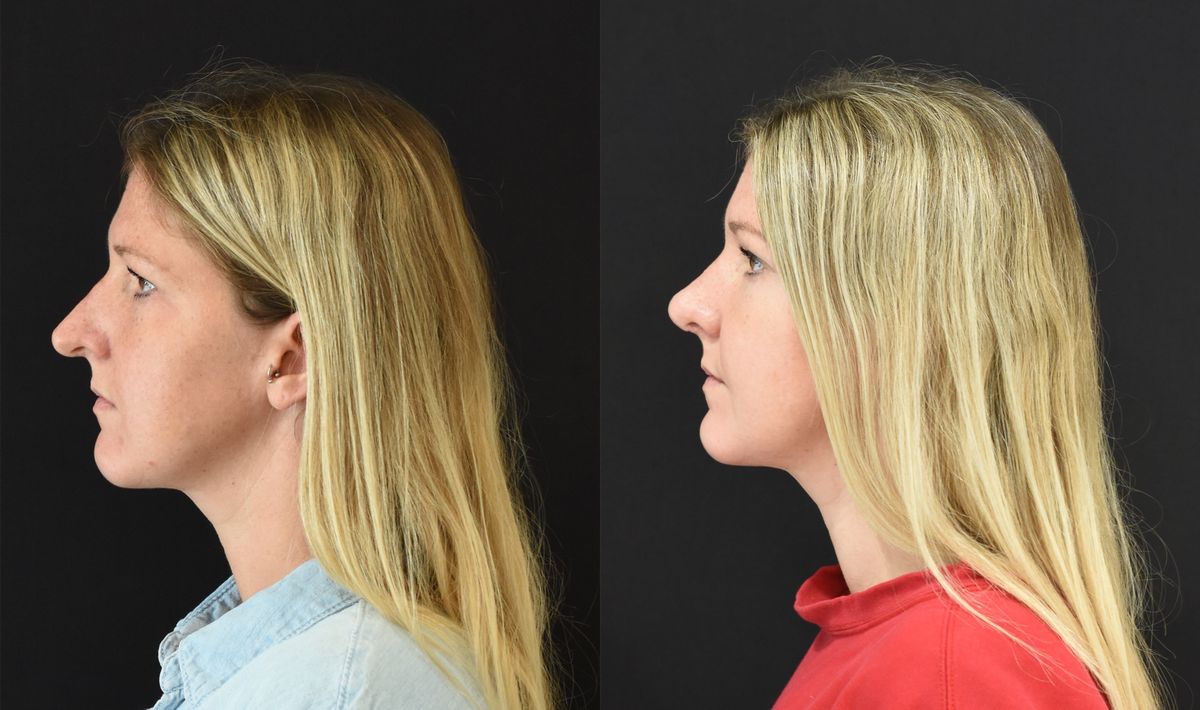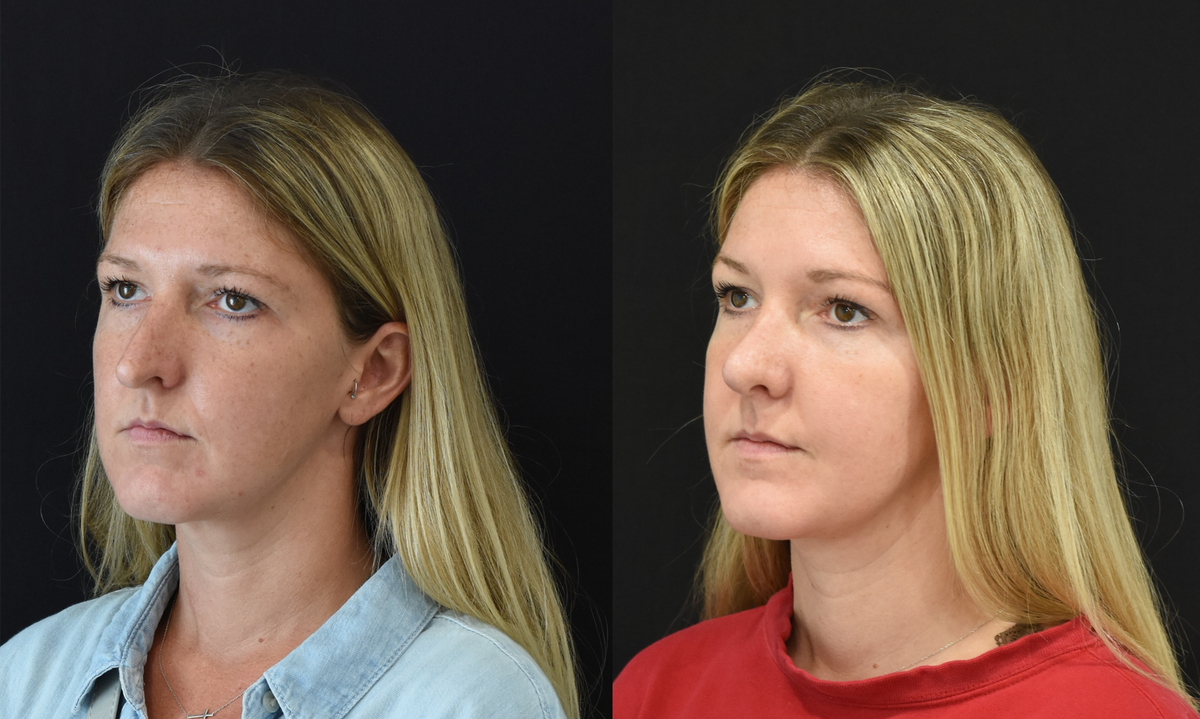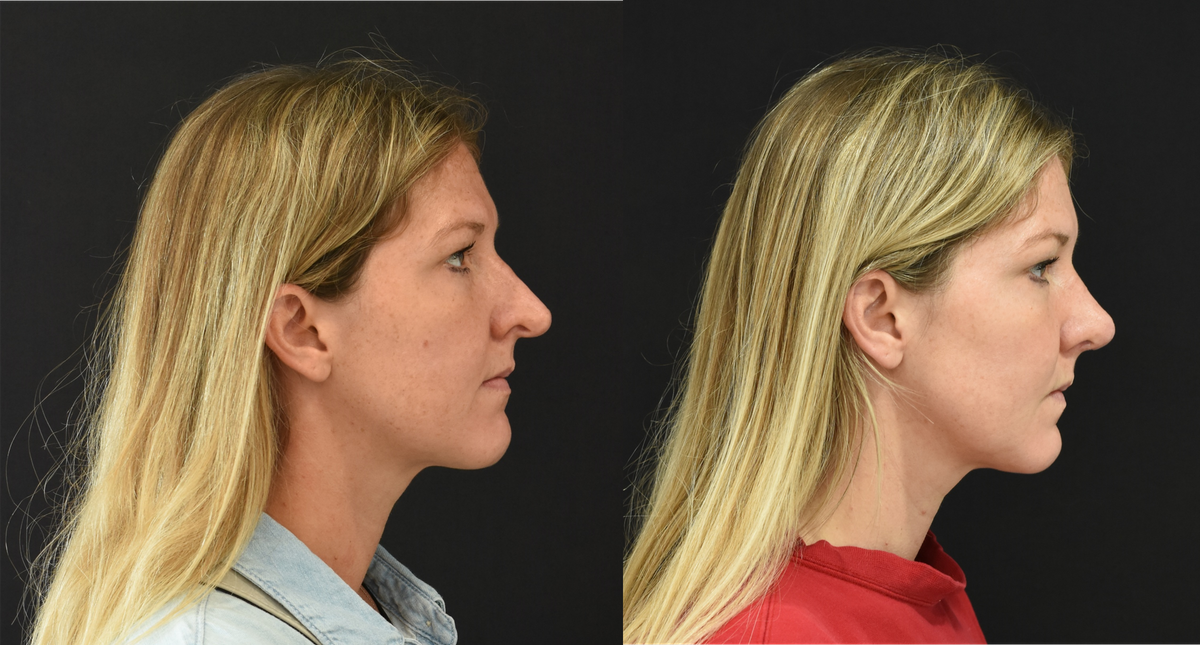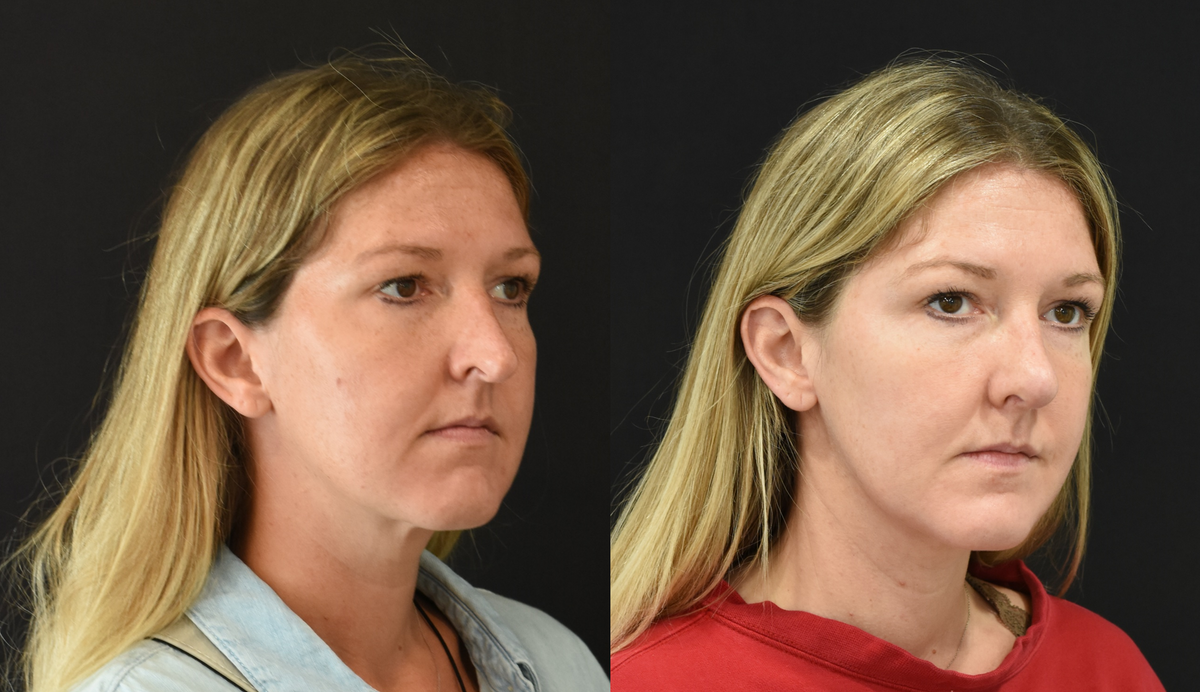 This 32-year-old patient presented to Dr. Harmon concerned about an overly projected, drooping nasal tip after a cosmetic rhinoplasty performed by another provider. Dr. Harmon reduced the projection of her nose, lifted her drooping tip, and improved the transition from the nasal bridge to the nasal tip. She is ecstatic about her results only two months after her revision rhinoplasty procedure.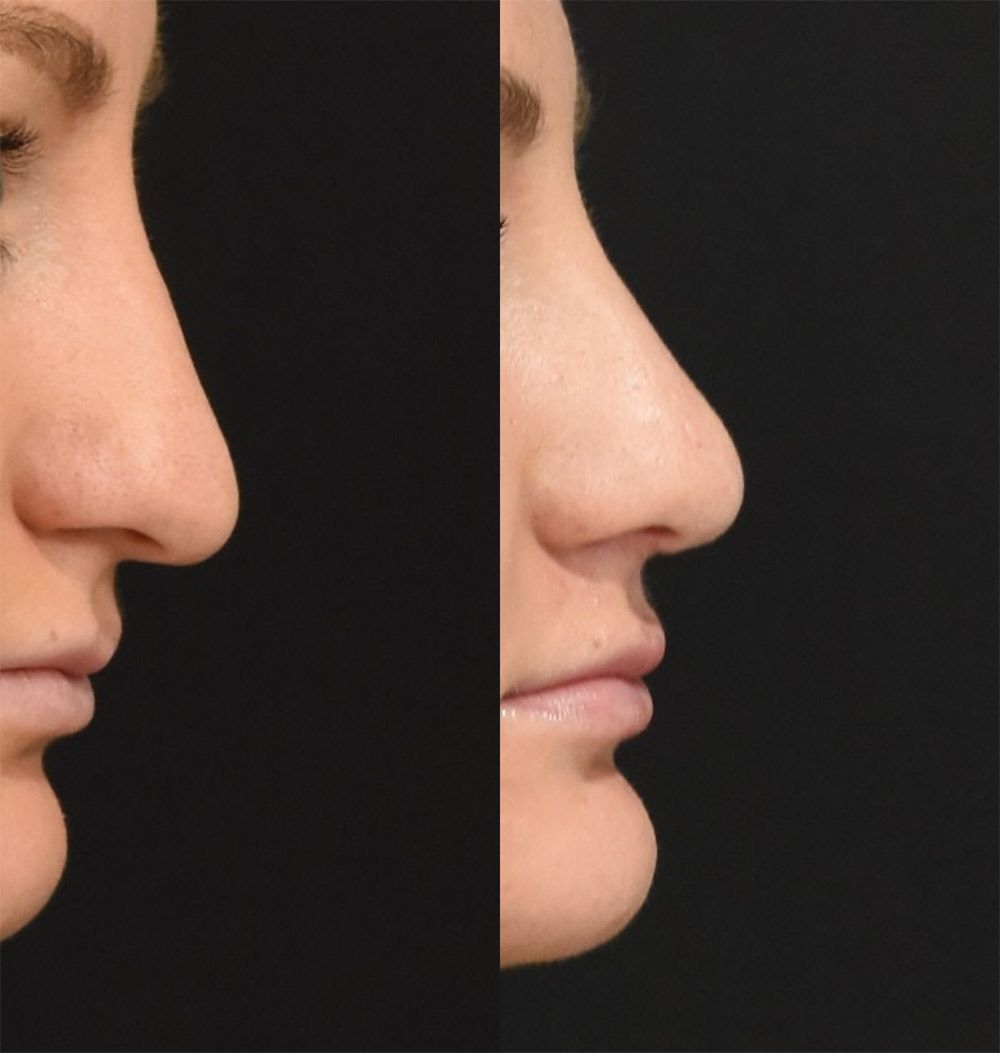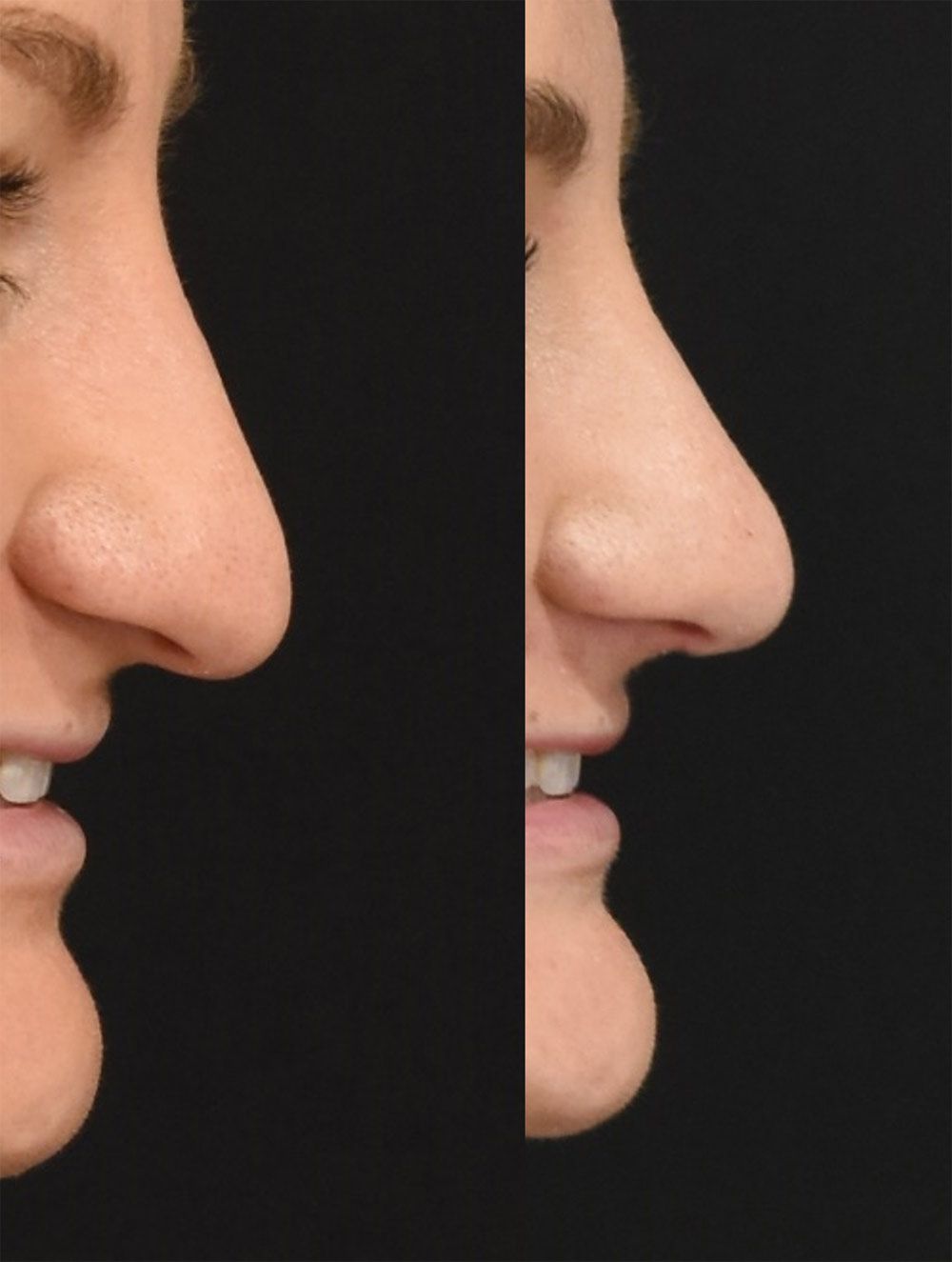 This 23-year-old patient was concerned about a flat, drooping nasal tip that worsened significantly when she smiled. She had become self-conscious about smiling as a result. She came to Dr. Harmon to address these concerns. She could not happier with her results three months post-operatively. She feels she gained new confidence, stating: "I look like me, only better."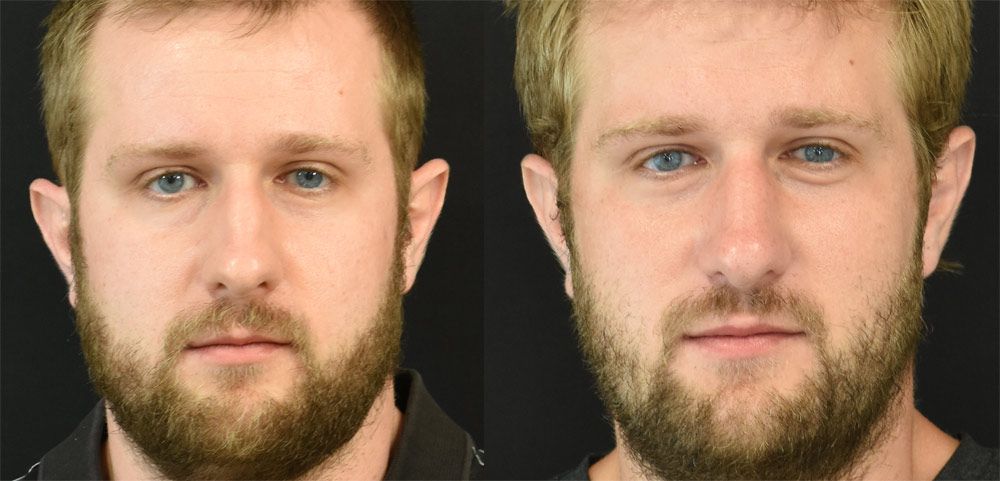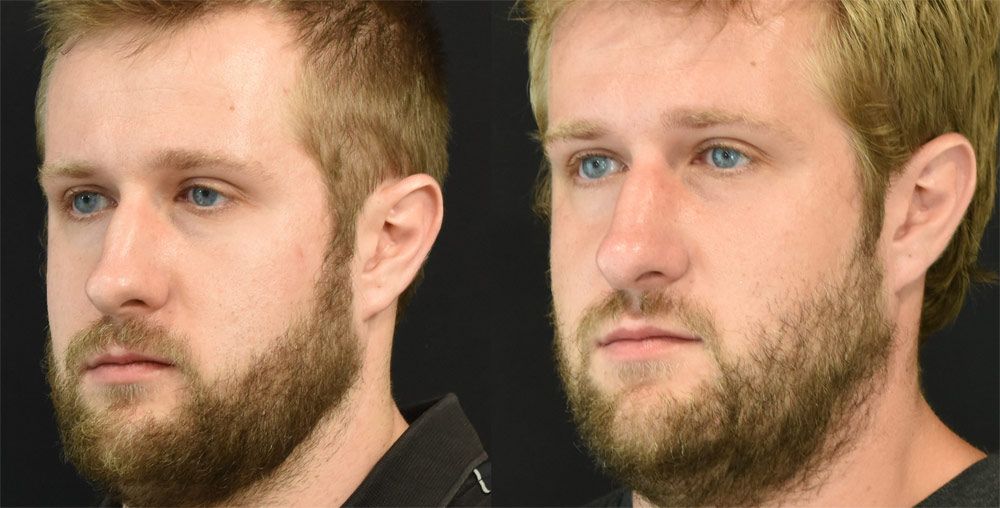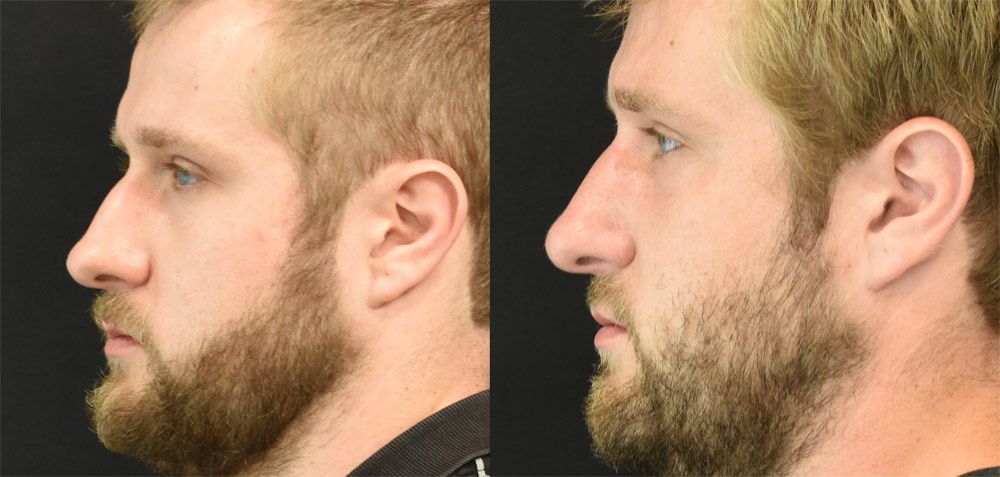 This 29-year-old patient came to Dr. Harmon for nose surgery (rhinoplasty). He was concerned about his bridge, which he felt was bowed outward from a frontal view, and his wide nasal tip. Dr. Harmon straightened his nasal bridge from the frontal view, softened the curve to his nasal bridge from the side view, and narrowed his nasal tip. He utilized an endonasal, or closed, rhinoplasty approach, which results in no external scarring. The patient is thrilled with his results four months after surgery.
Disclaimer: All before-and-after images are of real patients receiving treatments at Harmon Facial Plastic Surgery. The patients have provided written consent permitting the sharing of these images. Individual results may vary.