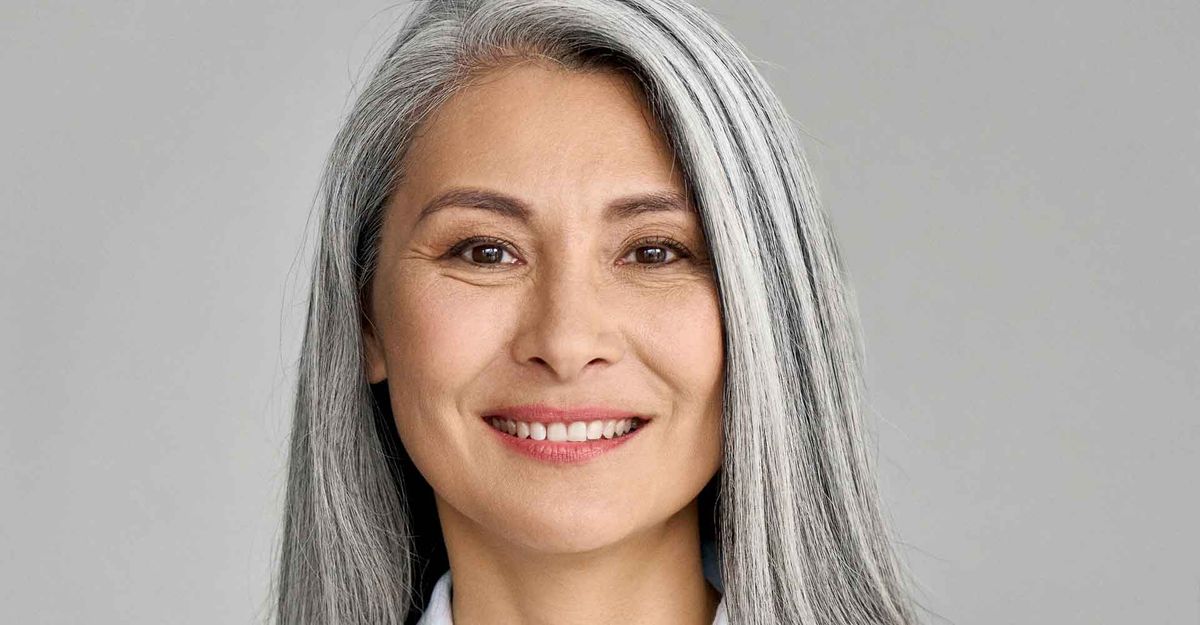 Fat transfer, also known as fat grafting, is a technique utilized to restore volume to the face that can be lost with aging. The purpose of fat transfer is to better approximate the youthful contours the face. Performed under IV anesthesia or local anesthesia only, a small volume of fat can be removed from the stomach or thighs through small, hidden incisions. The fat and stem cells are then isolated and placed precisely in areas of volume loss using a small blunt-tipped cannula. This procedure requires detailed knowledge of the facial contours and the contribution of fat to these contours. Fat transfer differs from hyaluronic acid facial fillers in that it is derived from the body's own cells. Fat transfer is more appropriate than hyaluronic acid facial fillers when a great deal of volume loss has occurred. Fat transfer can also be much longer lasting than hyaluronic acid filler. Though the extended deep plane facelift can significantly reduce or eliminate the need for fat transfer to the cheeks, this procedure can be especially valuable to filling hollows of the temples, tear troughs, marionette lines, smile lines, and acne scars. Moreover, this procedure can be combined with other procedures, including the lateral temporal lift and eyelid surgery (blepharoplasty) to enhance the results.
Am I a good candidate?
Some individuals experience a loss of fat in their face as they age. One specific area of the face where fat can be lost is in the temples. Hollowing in the temples can make the face appear older. Fat transfer is a surgical procedure than can add volume to areas of the face where fat has been lost.
Most candidates for fat transfer range in age from 40s to 70s. A consultation is essential to determine candidacy for the procedure, because there may be factors that preclude this procedure for certain individuals. Reasonable expectations must be established about what fat transfer can and cannot accomplish as with all plastic surgery procedures. As with all facial plastic surgery procedures, results can vary.
Expected recovery
Recovery from a fat transfer procedure is specific to the individual. The duration of recovery will vary from person to person. The recovery time for this procedure is approximately 7 to 10 days for most individuals. No dressings are required after surgery. The sutures placed in areas of fat removal in the stomach and/or thighs will dissolve on their own. Areas where the transferred fat was placed heal very quickly without the need for sutures.
Some swelling and bruising are expected after a fat transfer procedure. Post-operative bruising is generally minimal in the face but can occur in the areas of fat removal. Post-operative swelling and bruising generally improve significantly by 7 to 14 days after surgery. Swelling and bruising are expected to continue to improve and resolve in the ensuing days and weeks.
What to expect in a consultation
Expect a detailed, informative conversation with Dr. Harmon about your concerns and aesthetic goals regarding your face. He will assess your anatomy and develop a personalized treatment plan to address your concerns and aesthetic goals.
Frequently asked questions
What type of anesthesia is required?

Fat volumization can usually be performed under local anesthesia or IV sedation. Some individuals may require general anesthesia.

Is my own fat being used?

Yes, the fat used is the individual's own, called autologous fat.

Where is the fat being removed?

Fat can be removed from one or multiple locations depending on how much fat is deposited in those locations. The abdomen, flank, outer thighs, and inner thighs are all areas where fat can be taken. Removal of fat involves a small poke hole through which a blunt-tipped cannula can be placed to harvest the fat. Dissolvable stitches (sutures) are used to close these small incisions.

Is the fat placed guaranteed to remain?

Some amount of loss of the fat is expected with every procedure. Depending on the location placed, 20% to 60% of the fat can be resorbed. Rarely, all of the fat is resorbed.

Can fat be used to fill wrinkles?

Nano-fat, or the body's own fat specialized formulated to be thinner and without extraneous particles, can be used to improve wrinkles around the mouth, also known as smoker's lines. Nano-fat is harvested in the same minimal-access way fat meant to restore volume to the face is harvested. Nano-fat is typically performed in concert with fractional CO2 laser treatment of the wrinkles to maximize the effect. It is important to note that there is a higher risk that all of the nano-fat is resorbed when compared with fat grafting for volume in the face.

Are there areas that are particularly "good" or "bad" for placement of fat?

There is not necessarily a "good" or "bad" locations for fat transfer. Fat transfer can be appropriate for areas where there is lost volume in the face and where there is no procedure that can restore the fat that was there. For example, the temples commonly lose volume when we age. This can be a good location to enhance the volume with fat. Dr. Harmon, unlike other plastic surgeons, places the fat in a deep plane in order to improve the retention of the fat and to significantly reduce the chance of contour irregularities developing with placement of the fat. In contrast, if an individual still has their native fat in their cheeks but it is simply drooping, the extended deep plane facelift – unlike other facelift approaches – can lift this native fat up, providing a longer-lasting, more natural result. This prevents the appearance of being "overfilled" in the face, which can look unnatural.

Is fat volumization (fat transfer) painful?

Facial plastic surgery procedures are generally well-tolerated by patients and typically involve little pain, especially when compared with surgery on other areas of the body. Patients are usually prescribed just a small amount of pain medication for after surgery. In fact, we have found most use only over-the-counter pain medication including acetaminophen and/or ibuprofen after surgery instead. And those who do use the prescribed pain medication usually only use it the first night after surgery. With that in mind, it is important to note that every patient perceives and processes pain differently. Some patients have a high pain tolerance. Others may be more predisposed to be more sensitive to pain. We at Harmon Facial Plastic Surgery are focused on balancing minimizing post-operative discomfort and maximizing safety.

Is fat volumization a common surgical procedure?

Yes, fat volumization is a common surgical procedure. The International Society of Aesthetic Plastic Surgery (ISAPS) releases statistics each year that provide insight into the state of plastic surgery around the world. ISAPS reported 28,376 fat volumization procedures were performed in the United States in 2020.
Why Choose Dr. Harmon
The mission of Harmon Facial Plastic Surgery is to help people along their journey towards self-confidence, to feel good about feeling good.
Dr. Harmon values making patients feel welcomed, listened to, and respected.
Dr. Harmon graduated with honors from Cornell University with a Bachelor of Science degree in molecular biology.
Dr. Harmon earned his medical degree from the University of Cincinnati.
Dr. Harmon underwent five years of extensive training in head at neck surgery at the prestigious residency program at the University of Cincinnati.
Dr. Harmon then underwent focused fellowship training in cosmetic facial plastic surgery through the American Academy of Facial Plastic and Reconstructive Surgery (AAFPRS) with the world-renowned surgeon, Dr. Andrew Jacono, on Park Avenue in New York City.
Dr. Harmon posts frequently and covers a wide range of topics, including procedure-specific information, volunteering, general health, and much more. Read more from Dr. Harmon by visiting his blog.
Harmon Facial Plastic Surgery can be reached here.
Disclaimer: This page is for educational purposes only and does not constitute direct medical advice. Moreover, this page should not be used as a substitute for direct medical advice. It is essential that you have a consultation with a qualified medical provider prior to considering any treatment in order to determine whether you are a candidate for treatment. This will also allow you the opportunity to discuss any potential benefits, risks, and alternatives to the treatment.