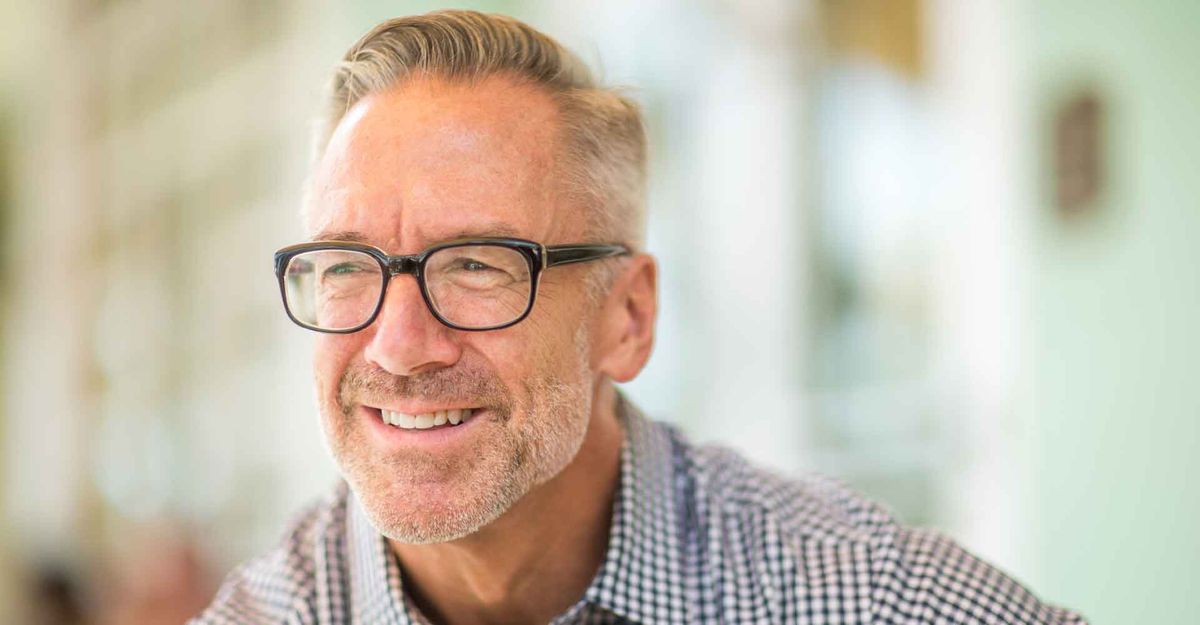 Dr. Harmon offers a powerful, non-invasive treatment for hair loss utilizing concentrated growth factors isolated from the individual's own blood. These growth factors, located in cells called platelets, are activated and injected into the scalp. This treatment can slow the rate of hair loss and even encourage additional growth in hair follicles. While it can be effective with one treatment, multiple treatments are required for optimal results.
Am I a Good Candidate?
Candidates for hair loss treatments include those who have concerns about thinning hair and/or hair loss. Most candidates range in age from 20s to 70s.
A consultation is recommended to determine candidacy for the procedure, because there may be factors that preclude this procedure for certain individuals. Furthermore, hair loss treatments can produce varying results. A consultation will help establish reasonable expectations about what hair loss treatments can and cannot accomplish as well as any anatomic and/or physiological factors that may influence your results.
Expected Recovery
Recovery from hair loss treatments is specific to the individual. The duration of recovery will vary from person to person. However, most individuals experience no down time after treatment. There are no dressings or sutures (stitches) required after the procedure.
Pain is generally minimal after the procedure. However, a small percentage may experience headaches during the first 24 to 48 hours after the procedure.
Post-treatment bruising is generally minimal after the procedure. Some swelling is expected after hair loss treatments. Post-operative swelling generally improves significantly by 2 days after surgery. Swelling and bruising are expected to continue to improve and resolve in the ensuing days.
What to Expect in a Consultation
Expect a detailed, informative conversation with Dr. Harmon about your concerns and aesthetic goals regarding your hair. He will assess your anatomy and develop a personalized treatment plan to address your concerns and aesthetic goals.
Frequently Asked Questions
Who administers hair loss treatments at Harmon Facial Plastic Surgery?

Dr. Jeffrey Harmon administers all hair loss treatments himself. Dr. Harmon has the detailed understanding of facial anatomy and the experience as a fellowship-trained facial plastic surgeon to provide the safest, most effective treatment.

What type of anesthesia is required?

Hair loss treatments are most comfortable after administration of local anesthesia but can be performed without local anesthesia.

Can any individual with hair loss benefit from hair loss treatments?

Men and women with a type of hair loss called androgenic alopecia can benefit from hair loss treatments. However, not all hair loss is the result of androgenic alopecia. Dr. Harmon may refer someone for laboratory work and an evaluation by dermatology if he has concerns that androgenic alopecia is not the cause of your hair loss.

How many sessions are required for optimal results?

Four sessions are generally required for optimal results, once monthly for 3 months followed by a fourth session 6 months after the first session. This schedule reflects our best understanding of how to maximize the effects of the treatment (1).

Will I need more treatments after the initial four?

Some individuals may need repeat treatments every 6 to 12 months to maintain the effects of the initial treatment.

Are these hair loss treatments an equally effective alternative to hair restoration surgery?

Individuals who receive non-surgical loss treatments are typically younger – in their 20s or 30s – and not yet ready for hair restoration surgery. Hair loss treatments can result in thickened hair and regrowth of hairs whose follicles are intact. Hair loss treatments do not add new hair follicles to the areas of the scalp with hair loss. Hair restoration surgery adds new follicles to areas of the scalp where they have been lost.

Can hair loss treatments be used in conjunction with hair restoration surgery?

Yes, hair loss treatments can enhance the effectiveness of hair restoration surgery.