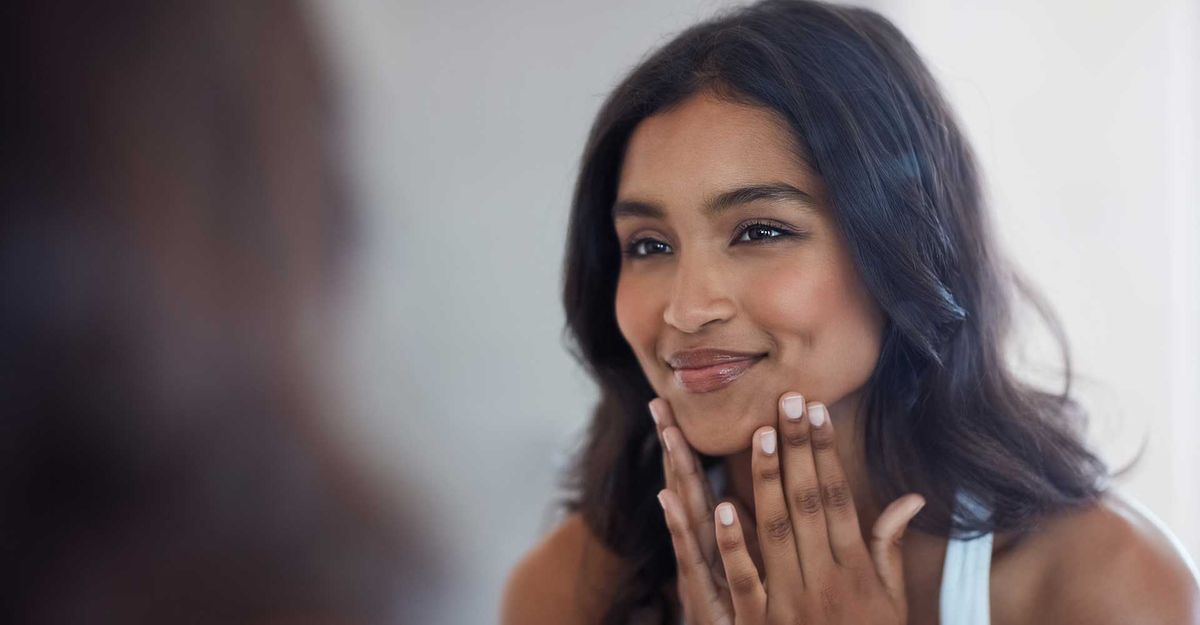 Some individuals have excess fat in a specific area of their cheeks that is known as the buccal space. Excess buccal fat can result in an inflated or "baby-faced" appearance. The size of this fat can be reduced under local anesthesia or IV sedation either through incisions hidden in the mouth or during an extended deep plane facelift without additional incisions.
Am I a good candidate?
Candidates for cheek (buccal) fat removal have concerns about excessive cheek fat causing a "baby-faced" appearance, but anticipate no significant weight change. Most candidates range in age from 20s to 70s.
A consultation is recommended to determine candidacy for the procedure, because there may be factors that preclude this procedure for certain individuals. Furthermore, plastic surgery of the face can produce varying results. A consultation will help establish reasonable expectations about what cheek (buccal) fat removal can and cannot accomplish as well as any anatomic and/or physiological factors that may influence your results. As with all facial plastic surgery procedures, results can vary.
Expected recovery
Recovery from cheek (buccal) fat removal is specific to the individual. The duration of recovery will vary from person to person.The recovery time for this procedure is approximately 5 to 7 days for most individuals.
Swelling and bruising are typically minimal after the procedure. Patients may experience some temporary tightness in their jaw which can last for a few days. No sutures need to be removed. Swelling and bruising are expected to significantly improve and resolve over a period of days.
If incisions are placed on the inside of the cheeks, the incisions are very small and the sutures dissolve on their own. There are no external incisions necessary to remove cheek (buccal) fat.
What to expect in a consultation
Expect a detailed, informative conversation with Dr. Harmon about your concerns and aesthetic goals regarding your face. He will assess your anatomy and develop a personalized treatment plan to address your concerns and aesthetic goals.
Frequently Asked Questions
What type of anesthesia is required?

Buccal fat removal can usually be performed under local anesthesia or IV sedation. Some individuals may require general anesthesia.

Can cheek (buccal) fat be removed with the extended deep plane facelift?

Yes. In fact, unique to facelift techniques, the buccal fat can be removed during the extended deep plane facelift without making incisions on the inside of the cheeks.

Can removal of cheek (buccal) fat treat jowling?

No, cheek (buccal) fat is located in a slightly different location than the drooping fat that causes jowling. The difference between these two fat pads is subtle and requires the expertise of a specialist in facial plastic surgery to recognize. Jowling is best treated with the extended deep plane facelift.

Could I regain the fat in the future if I gain weight?

The cheek (buccal) fat is unlikely to return to its pre-removal volume with weight gain. However, cheek (buccal) fat is removed when no significant weight change is anticipated.

Is buccal fat removal the right procedure for me?

Research is mixed as to whether the buccal fat increases or decreases in size or remains the same size with aging. Therefore, only a small percentage of the actual fat present in the buccal space is removed with surgery. Also, this procedure is only performed on individuals with large buccal fat pads who are at a stable weight without anticipated significant weight loss. These considerations reduce the risk of more dramatic changes developing with aging. The decision to undergo buccal fat removal depends on an individual's aesthetic goals, the acceptance of results meant to reduce any potential risks with the procedure, and the understanding that aging can be unpredictable, especially over longer periods of time.

Is buccal fat removal a painful procedure?

Facial plastic surgery procedures are generally well-tolerated by patients and typically involve little pain, especially when compared with surgery on other areas of the body. Patients are usually prescribed just a small amount of pain medication for after surgery. In fact, we have found most use only over-the-counter pain medication including acetaminophen and/or ibuprofen after surgery instead. And those who do use the prescribed pain medication usually only use it the first night after surgery. With that in mind, it is important to note that every patient perceives and processes pain differently. Some patients have a high pain tolerance. Others may be more predisposed to be more sensitive to pain. We at Harmon Facial Plastic Surgery are focused on balancing minimizing post-operative discomfort and maximizing safety.
Why Choose Dr. Harmon
The mission of Harmon Facial Plastic Surgery is to help people along their journey towards self-confidence, to feel good about feeling good.
Dr. Harmon values making patients feel welcomed, listened to, and respected.
Dr. Harmon graduated with honors from Cornell University with a Bachelor of Science degree in molecular biology.
Dr. Harmon earned his medical degree from the University of Cincinnati.
Dr. Harmon underwent five years of extensive training in head at neck surgery at the prestigious residency program at the University of Cincinnati.
Dr. Harmon then underwent focused fellowship training in cosmetic facial plastic surgery through the American Academy of Facial Plastic and Reconstructive Surgery (AAFPRS) with the world-renowned surgeon, Dr. Andrew Jacono, on Park Avenue in New York City.
Dr. Harmon posts frequently and covers a wide range of topics, including procedure-specific information, volunteering, general health, and much more. Read more from Dr. Harmon by visiting his blog.
Harmon Facial Plastic Surgery can be reached here.