How to Select the Perfect Facial Plastic Surgeon
Dr. Jeffrey Harmon
Find the Right Facial Plastic Surgeon for You
If you are looking to select a facial plastic surgeon, it is not as easy as searching "plastic surgery near me." It is important to research a facial plastic surgeon's credentials, study their style and approach for procedures, visit the facility, and — most importantly — find someone you can trust. Learn more about selecting the perfect facial plastic surgeon, and schedule a consultation with Harmon Facial Plastic Surgery in Cincinnati.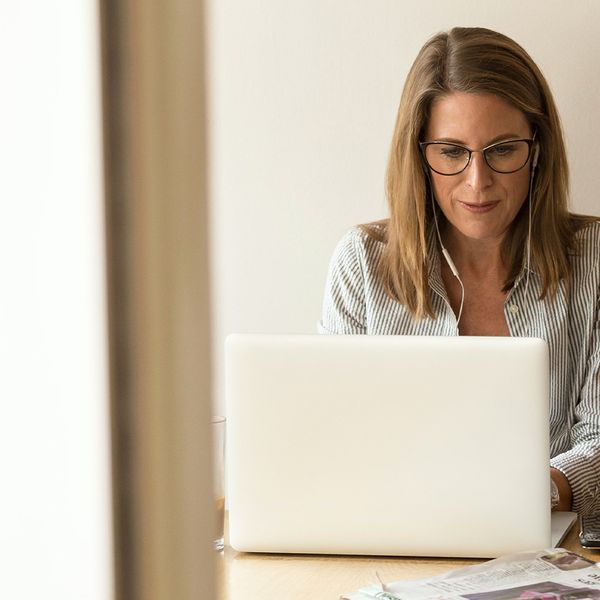 Research Their Credentials
Before scheduling a procedure with a facial plastic surgeon, look into their credentials and make sure they specialize in the procedure you would like to have done. Surgeons will include their educational background, training, and certifications on their practice website.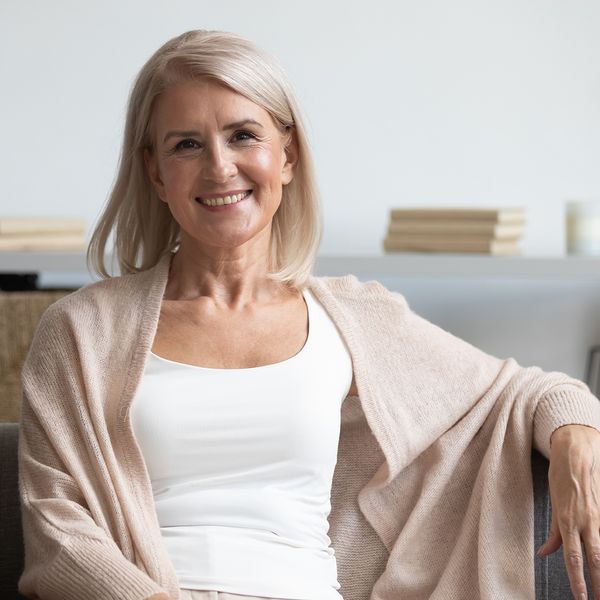 Study Their Style and Approach
There are dozens of different surgical and nonsurgical approaches to each area of the face. Study the style and approach that a facial plastic surgeon uses to perform their procedures. A good way to do this is to look at before and after photos, as well as research what different procedures entail.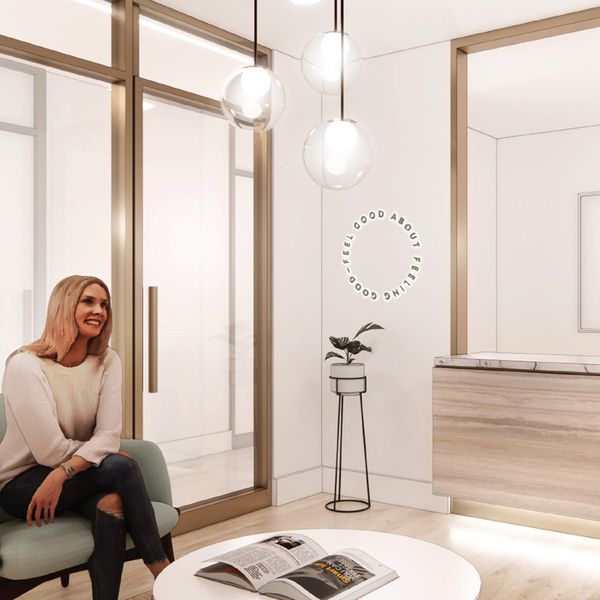 Research and Visit the Facility
You want to feel comfortable in the clinic. Schedule visits and research the clinic's amenities so you understand what your experience will be like from the consultation all the way through the procedure itself.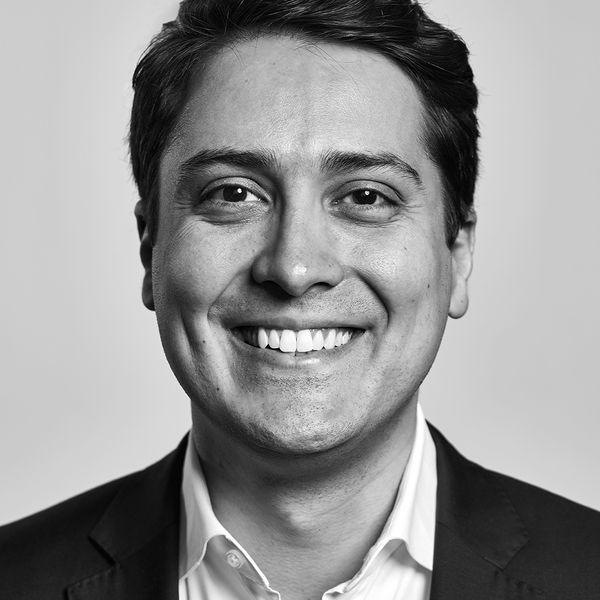 Find Someone You Trust
Most importantly, you should find a facial plastic surgeon that you trust. Dr. Harmon completed five years of training in head and neck surgery as well as subspecialty training in facial plastic surgery through the American Academy of Facial Plastic and Reconstructive Surgery, the premier national governing body for the training of facial plastic surgeons. Dr. Harmon has the background to provide and record of providing natural results. He treats his patients with integrity, consistency, and excellence.
Request a Consultation
Start your research now by requesting a consultation with Dr. Harmon at Harmon Facial Plastic Surgery in Cincinnati. Visit our clinic. You will learn more about Dr. Harmon's credentials, style and approach. Build a relationship with our dedicated team. Do not stop at searching "plastic surgery near me." Get in touch with us today to learn more!
This blog post is for educational purposes only and does not constitute direct medical advice. It is essential that you have a consultation with a qualified medical provider prior to considering any treatment. This will allow you the opportunity to discuss any potential benefits, risks, and alternatives to the treatment.